Development process on a budget
Vancouver has an abundance of web design service providers that you can choose from for value for yours. However, there's more to an affordable web design Vancouver service as you've got to understand the factors that surround the success of a web design. A low-cost website still has to follow a well-structured development process that minimizes your static assets and allows you to execute your tasks/projects in real time and on a budget.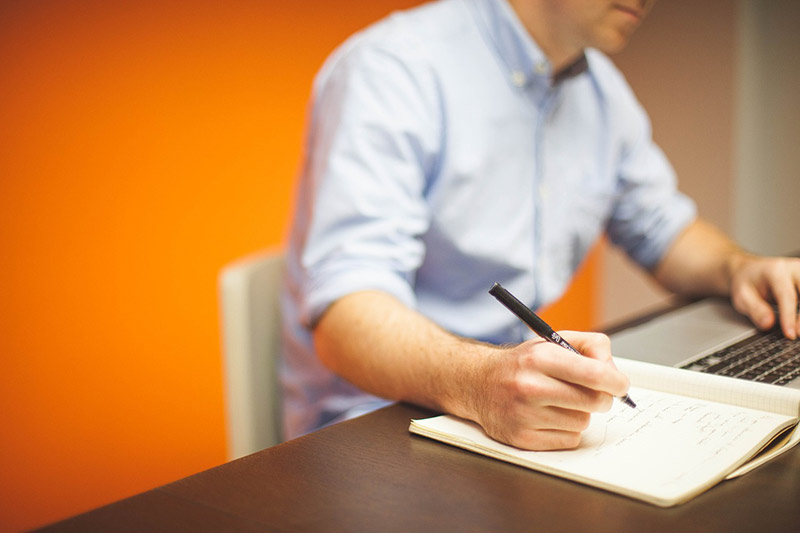 Marketing targets and objectives
People most times feel that a lower web design price translates to a lower quality of service, but that's not always the case as you can still get a modest web designer in Vancouver that creates beautiful and highly-functional and modern (Nike and Adidas) sites. Yes, there are loads of affordable web designs in Vancouver and the service providers offering such reasonable rates are always on deck to develop ultimate solutions that assist you in meeting your marketing targets and objectives.
Web design is a process
For your Vancouver business to thrive, you shouldn't joke with your online activities. This is the more reason for you to make sure that you aren't just interested in affordability alone but the productivity and responsiveness of the WordPress website. Jams Web Design offers a service that much more technical than emphasizing on the cost alone as your site is not merely about gathering visitors in the easiest way possible, there are many stages in the process. Here is a video of what themes are out there when looking for the best technology.
Below are some core things you need to consider while considering an affordable web design in Vancouver;
Price: Affordability is a relative term in this context; hence you must have decided how much you want to pay the web designer. The cost for a web design in Vancouver could be very cheap or expensive, and this depends on the web designer's expertise, competence on the site requirements and other relevant factors. Hence, it's important that you know your scale of judgment regarding your web design being "affordable."
Portfolio: Before hiring for a cost effective web design Vancouver service, it's imperative that you visit the service provider's site or portfolio and check if the person is capable of meeting your needs or not.
Explore the Freelance or Agency Options: The choice is yours to make between single freelancers and agencies if you need a cost-effective web design Vancouver service. However, the support you'll get from an agency is incomparable to that of a freelance as the companies can manage your timeline in a better way and are much more business oriented than a freelance.
Nature of Offer and Timeline: You should know your expectations within your set budget. If your affordable budget for web design is $400 for instance, how many pages of the WordPress site, or blog would it cover? Does such offer include a clean interface, complete SEO, and Social Media Marketing? These and much more are the questions you should seek answers to. Moreover, if you're considering a freelance and you desire something unique with a fast turnaround, then you might have to consider your timeframe and probably go for other better options.
With confidence and trust, contact us now and get your affordable web design Vancouver has to offer.