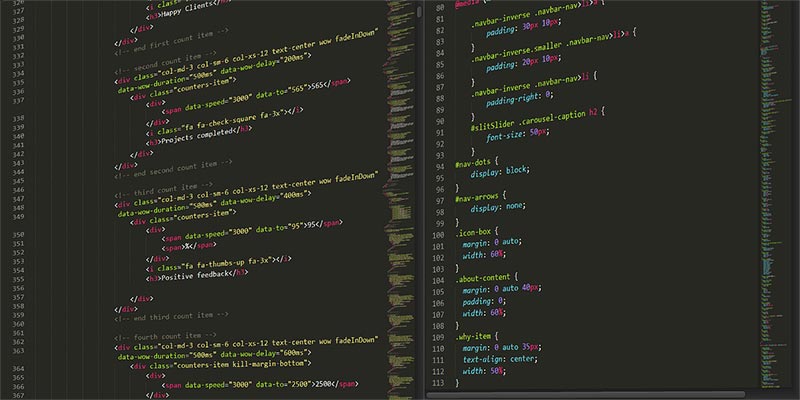 What comes to your mind whenever you think of responsive web design Vancouver? There are lots of web designs in Vancouver that your business can adopt, but without the right tactics, your company will lag behind. Vancouver is a coastal seaport city that garners global attention for various reasons, and you'll always want to ascertain that you establish your online presence and register your business as the people's choice.
One essential step to take to place your Vancouver business at the top of potential client's search list is to adopt a Responsive Web Design for your site. Here are the primary five reasons your Vancouver web design company should be responsive;
Reaching of your Target Market
The whole essence of websites is to link questions to answers and solutions to problems. So, of what utility is it to have a service/product that people need and are willing to buy from you at your set price, yet, the sale never happens just because the platform of service isn't receptive? You need to design your website to reach your target market conveniently through a responsive web design Vancouver.
Google Insights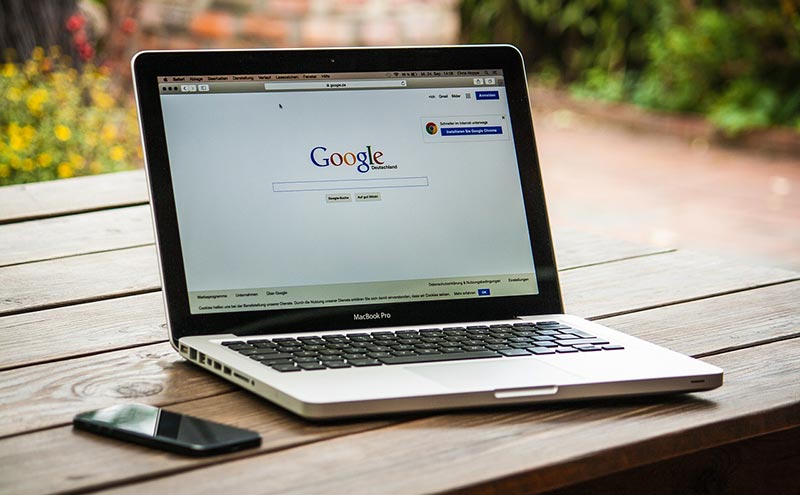 Google is the first ranking search engine in the world, so when the engine reveals any information, you should take it seriously. Google knows how people search for information, what attracts them and what turns them off. It affirms that a responsive web design is the surest way to target mobile, and tablet users who constitute over 60% of the internet surfers. So, why don't you grab a mobile friendly web design Vancouver deal now?
Business Image
Branding is a crucial factor when it comes to the endorsement and reception of your business in the world today. No one likes to fail, and at the same time, it's not a good development when others take your place without necessarily failing. Hence, you need to stand out from competition, and one of the best ways to brand your business image above others in your field is to ensure that your site is a responsive one. In the long run, adopting a responsive web design also helps you to gain more loyal customers thereby boosting your ROI.
Cost Efficiency
Designing websites for different interfaces will be expensive regarding set up and maintenance compared to the cost of adopting a mobile friendly web design in Vancouver. Luckily, this cost efficiency transcends money alone as it also comes with an easy regular update.
SEO Optimization and Social Integration
There is nothing like having your Vancouver business name ahead of other firms on search engines. The more the facets of your site, the harder your marketing becomes. Having all the essentials in a single website customarily provides a rich content-based website – the kind that search engines fancy! Thus, a responsive web design makes it easy to track all SEO activities. It also helps with the proper integration with the social networks in such a way that it leads people who use mobile devices like iPhones to your business. A responsive web design is all you need to meet your users' needs in Vancouver.